Day-to-day Voice: Exactly what inspires you and your cooking?
Pat Pasarella : My inspiration is my family. -- Pat Pasarella of Bar Sugo throughout South Norwalk is certainly one of 14 "Innovative Chefs" that may showcase their own wares in Your Greenwich WINE + FOOD Festiva l, running now by means of Saturday, Sept.
Here, he answers several burning questions. It's the actual inspiration pertaining to my annual Bar Sugo Game Supper since I like to experiment and also cook with assorted meats as well as incorporate braised dishes around the menu as well.
NORWALK, Conn. at Bar Sugo, oftentimes I just take classic dishes that my family taught me as well as add my very own spin.
My mothers as well as fathers have a farm
best pot and pan set
thus I learned how you can integrate the approach to grow, harvest and cook using nature's bounty.
Every Day Voice: Precisely what are anyone going to end up being showcasing in the
ceramic nonstick cookware
Festival?
Pat Pasarella: Pork belly and polenta having a 60-minute egg. I've been cooking along with my mother as well as grandmother since I ended up being really little; everything through mastering how to produce pasta, sauces into a selection of some other dishes.
daily Voice: Exactly what can easily folks anticipate of your current stuff with Your Greenwich WINE + FOOD Festival?
Pat Pasarella: Lots of pork belly!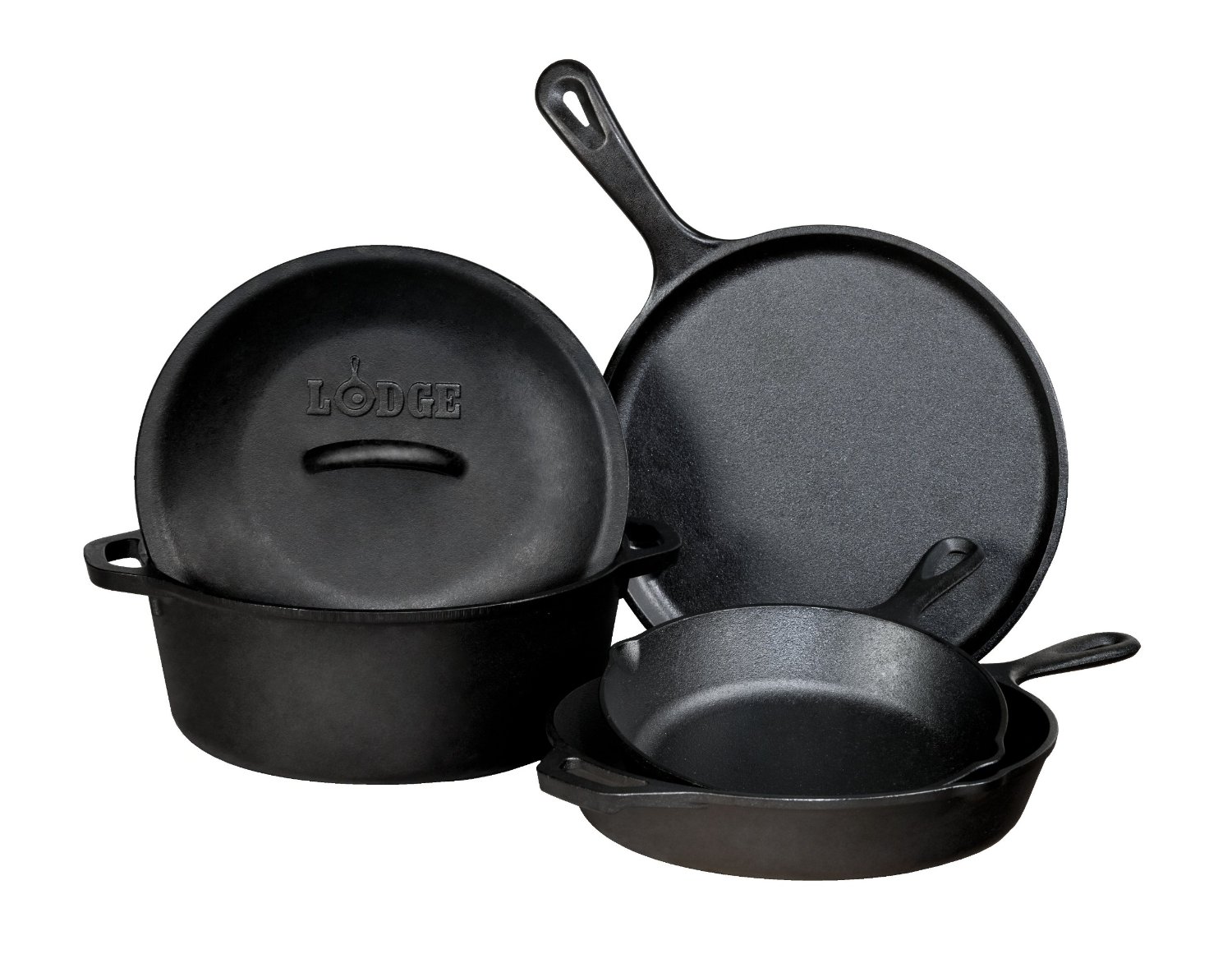 .
Every Day Voice: Something else to say about your style regarding cooking?
Pat Pasarella: I enjoy braising just about all types of meat. 26